REMEDIO Project participated in COMECAP 2018
The COMECAP conference brings together the scientific community and stakeholders/end-users interested, among others, on methodologies and modeling tools relevant with the environment.
The presentation of REMEDIO in the conference was an opportunity to increase the visibility and transferability of the modeling tool of REMEDIO. Prof Melas, Dr Poupkou and Mr Kontos (PhD Candidate) from the Aristotle University of Thessaloniki explained to the conference participants the main objectives and tools of the project as well as some first results of the environmental assessment of the low carbon mobility solutions in the pilot area of Thessaloniki.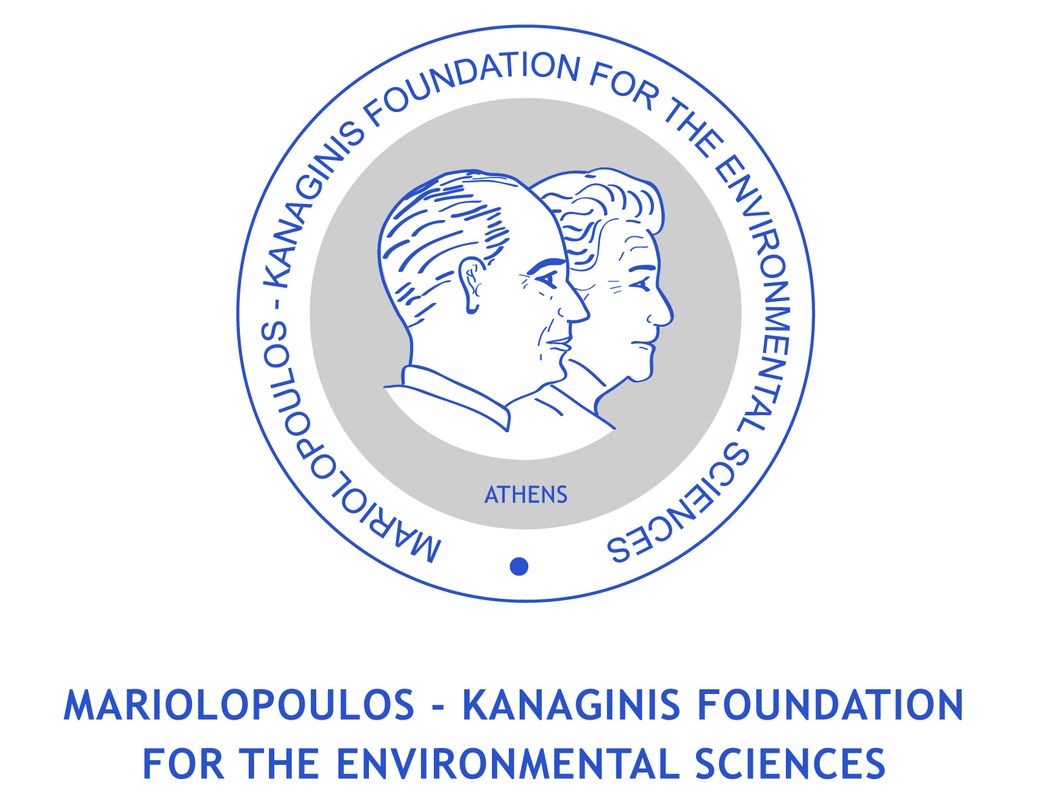 To download all materials please follow the links:
- Poster: Integrated modelling tool for the analysis of traffic-congested roads in urban centers
- Poster: Environmental assessment of low carbon mobility solutions with the use of an Integrated Modeling Tool
- Program