REGENERATING MIXED-USE MED URBAN COMMUNITIES CONGESTED BY TRAFFIC THROUGH INNOVATIVE LOW CARBON MOBILITY SOLUTIONS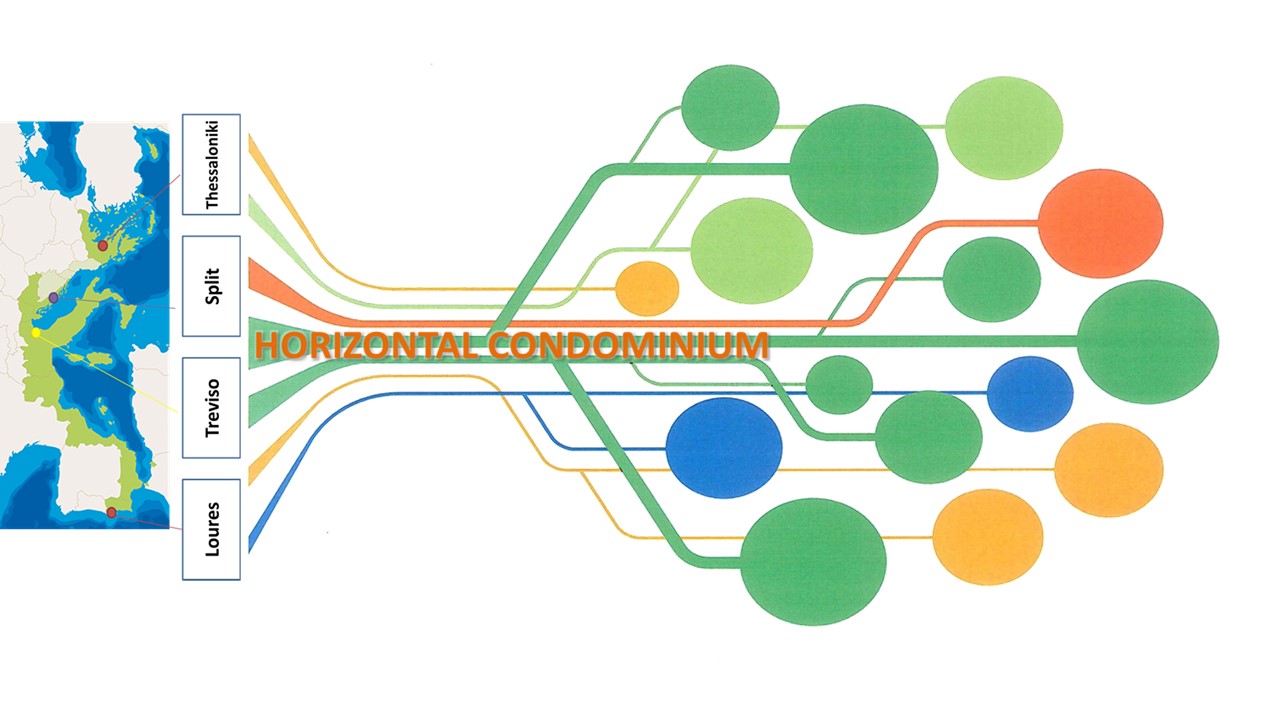 focus
For MED congested roads, REMEDIO project proposes to transform them into «HORIZONTAL CONDOMINIUMS», forms of participatory governance that actively engage institutions, stakeholders and citizens, and with which the Municipality can directly interact to improve multi-modal and low carbon mobility, freight logistic and environmental quality. REMEDIO will also develop an Integrated Modelling Tool to support a transition for a low carbon mobility sollution in the Mediterranean region.
---
MDTA is one of the beneficiaries of REMEDIO Project. Their proposal for the redeployment of the axis of Vassilissis Olgas Avenue, aiming at the reduction of urban pollution and the improvement of the traffic conditions in the region, are presented by the participants in the REMEDIO Project from Interreg MED program, including the Metropolitan Developmental of Thessaloniki. The Project, which currently involves seminars in the city of Thessaloniki, aims at promoting low-carbon footprint solutions in the traffic problem of five Mediterranean cities.
TV100 Reportage / Camera: VASO LYKOURINOU, SPYROS KOPANOS, SAKIS SONIS
Speakers: Chrysostomos Kalogirou (Chief Executive Officer of Metropolitan Developmental Thessaloniki), Dimitris Melas (AUTh Environmental Physics), Marina Almeida-Silva (REMEDIO Communication Manager).
For further info about REMEDIO please contact:
remedio-med@ctn.tecnico.ulisboa.pt